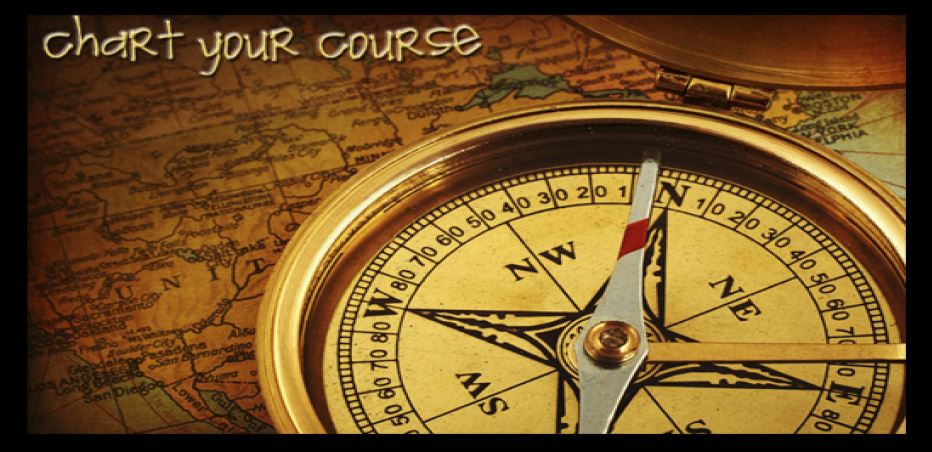 Please join us on April 16 and 17 for the 38th Annual Conference of the Minnesota Association of Medical Staff Services! All conference activities will take place at the Crowne Plaza Minneapolis West located in Plymouth, MN.  As the healthcare industry continues to experience rapid change, it's essential that Medical Staff Professionals position themselves to receive up-to-date information that impacts the profession.  You will not want to miss this 1.5-day conference packed with both personal and educational sessions, not to mention, great networking opportunities!  Each full-conference attendee will receive 9 NAMSS CE-approved educational units towards CPCS and/or CPMSM certifications.
The 2020 Annual Conference is designed for Medical Staff Professionals, Managed Care Professionals, Centralized Verification Organization Professionals and Credentialing Specialists from across Minnesota and surrounding states. This event is open to MAMSS members and non-members.
The MAMSS Conference Committee is excited to announce our Keynote Speaker this year, Louise Griffith, MA from One Shining Light! She will be discussing talking points from her book, You Are Worth It and guiding us on a course to building on our own personal strength plus much more! The rest of the agenda includes breakout sessions for payer enrollment, topics on telemedicine and onboarding, personality differences in the workplace, and so much more! Please find the Brochure and Registration information here.
Contact Michaela Jackson at Michaela.Jackson@childrensmn.org with questions.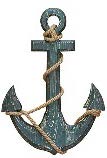 Upcoming Regional Meetings:
For more information on Regional Meetings, please contact the appropriate Regional Representative – contact info can be found here.

Central Region Meeting:
When: TBD
Where: TBD
Metro Region Meeting
When: Thursday, March 26, 2020 from 1:30 PM – 4:00 PM
Where: Children's Business Campus, Edina, MN/Web-ex
Northern Region Meeting:
When: TBD
Where: TBD

Southern Region Meeting:
When: TBD
Where: TBD
Board Meetings:
When: Friday, March 27, 2020 from 9:00 AM to 11:00 AM
Where: Web-ex/Conference Call (Call-in information will be sent out separately)
_____________________________________________
ONLINE REGISTRATION:
If you are planning to pay via PayPal online, please complete the electronic registration form below.