Annual Educational Conference
The 2019 MAMSS Annual Conference will once again be held at the Crowne Plaza Hotel in Plymouth, MN, on April 25-26, 2019.  We will be "Finding our Groove in Credentialing" at this years conference.
You can find links to important documents below:
*  Brochure and Registration Form – Complete the Registration Form at the end of the brochure if paying by Check.  Use the Online Registration Form below if paying by PayPal.
* Speaker Biographies
* Click this link or call 763-559-6600 to make hotel reservations at the Crowne Plaza.  Be sure to mention you are with MAMSS to receive the discounted rate.  Note:  Reservations must be made by April 3, 2019, to receive the special MAMSS rate.
* Directions to the Crowne Plaza Hotel
Contact Stefanie Frank at sfrank@hutchhealth.com if you have any questions.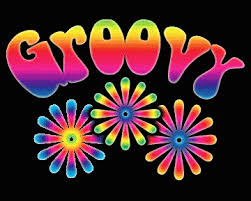 ONLINE REGISTRATION:
If you are planning to pay via PayPal online, please complete the electronic registration form below.
Regional Meetings
Central Region Meeting
More information coming soon
Metro Region Meeting
More information coming soon
Northern Region Meeting
More information coming soon
Southern Region Meeting
More information coming soon
Board Meetings
When: Friday, March 22, 2019 from 9:00 am – 11:00 am
Where: Skype Meeting